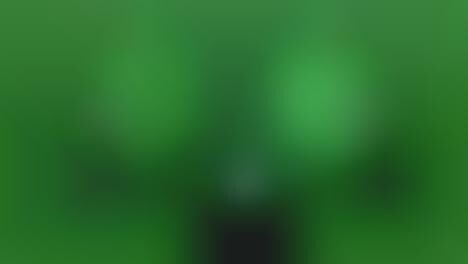 This Balenciaga Campaign Taps 'The Matrix' for Inspiration
The 2019 Summer Balenciaga campaign is live and in it, the Spanish luxury label channels the aesthetic of a digital dystopia. This kind of ominous vibe has come up for the haute couture fashion house time and time again for the last few seasons. Its previous marketing initiatives relied on glitch effects to communicate a raw, defect-honoring appearance. The 2019 Balenciaga campaign takes this approach one step further, however.
The luxury fashion house taps Jon Rafman — an artist and a filmmaker, with the intent of producing artful marketing materials that channel 90s nostalgia and iconic movies. The result is a video that pays homeage to The Matrix — a 1999 staple of popular film culture.