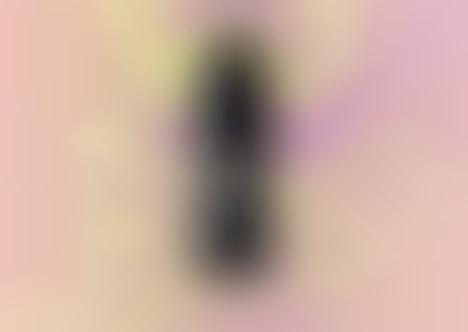 Velvet Swing is at the Intersection of Wellness and Pleasure
Cannabis is experiencing a Renaissance of sorts as the herb is incorporated into health supplements, skin care, food and now, even sensual lubricants. Dubbed 'Velvet Swing,' the product is available in California and Washington.
The sensual lubricant includes both THC and CBD in its formula. In addition, the manufacturers infuse it with a custom terpene blend that is "specifically [designed] for sexuality." The application is fairly easy to execute. One needs to apply two to five pumps and wait for the product to soak in for 20 minutes. Individuals will not experience any of the psychoactive qualities of cannabis. The sensual lubricant is said to "improve blood flow, sensation, and orgasmic potential." Compatible with safe sex supplies and toys, Velvet Swing is definitely a cutting-edge product on the market.