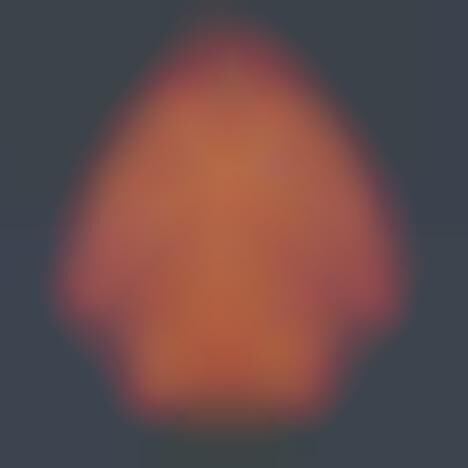 Gucci Releases an Exclusive Range with Dover Street Market
Luxury fashion house Gucci and multi-brand retailer Dover Street Market team up for the release of an extravagant Spring/Summer 2019 collection that takes cues from contemporary baroque decor. As per usual, the prints, motifs, and cuts of Gucci's line are inspired by interior designs, to a degree. The garments that are part of the recent release boast an intricately detailed appearance that brings immense style value. For fashion-minded consumers, this is an instant hit.
From the orange and purple parka that features a wallpaper-like aesthetic to the bedazzled oversized yellow tracksuit, Gucci's contemporary baroque collection is bound to turn heads in the luxury fashion category. Moreover, the Dover Street Market partnership also sees pieces from Gucci's collaboration with Chateau Marmont LA.